MJA LOGISTICS COMPLEX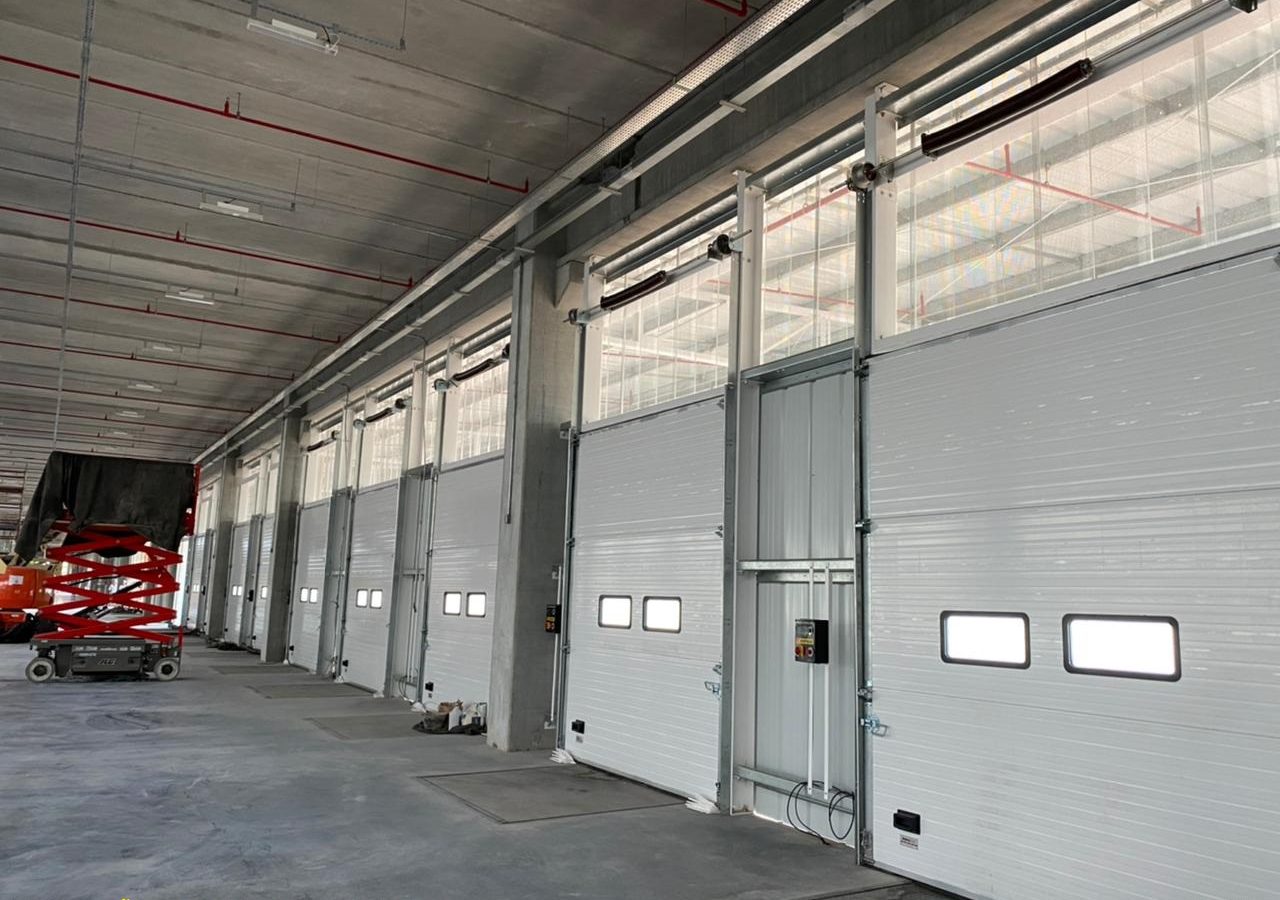 MJA is a logistic condominium with excellent construction standards and ready to meet all of your company's demands. The work is planned to ensure greater efficiency, operational agility, and safety, with lower investment. All of that close to the main production and distribution centers in Bahia.
The MJA Logistics Center is part of a large complex with 28 multiple, modular warehouses, with areas from 2,300 m2 to 90,000 m2. The complex offers a complete structure, focused on security and practicality, including services and equipment in the common areas of the condominium for shared use by companies' employees. Its structure is as follows:
Reception with access control;
Perimeter protection;
Fire detection;
24/7 security;
CCTV system;
Motorized surveillance in the common areas;
Central monitoring station;
Armored guardhouse.